Motorcycle Rider Course Information:
NO SMOKING or use of tobacco products is permitted on State Property including the parking lots.
Course
Number
Course Dates
Slots
Available
ES0317

Sunday, Oct 29
8:00am - 5:00pm
Note: Must have Motorcycle endorsment to register

11 - Register
Each course is limited to 12 students. If fewer than 6 persons have enrolled for a class, the class will be cancelled and you will be notified 72 hours before the class meeting. You will have a choice of rescheduling to another class or requesting a refund. Registration fees are non-refundable for any reason except course cancellation.
Classes fill quickly!! Send your check or money order and your completed registration form to:
Motorcycle Program Registration Office
P.O. Box 698
Dover, DE 19903
Motorcycle Program Registration Office
P.O. Box 698
Dover, DE 19903
Training Site
Georgetown DMV
23737 Dupont Blvd
Georgetown, DE 19947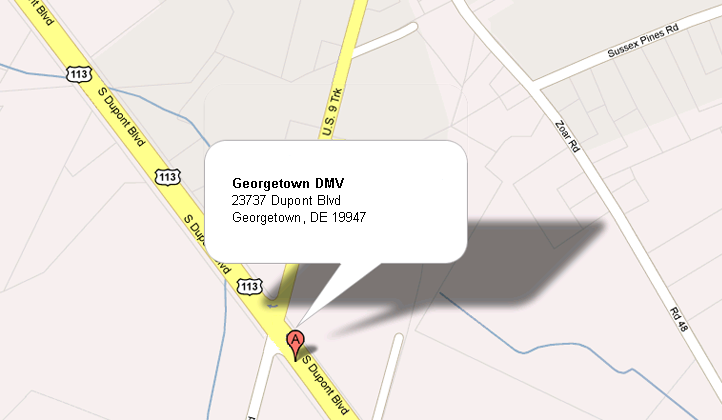 Last Updated: Friday, 08-Sep-2017 09:40:33 Eastern Daylight Time