Welcome to the Delaware Senior Driver website!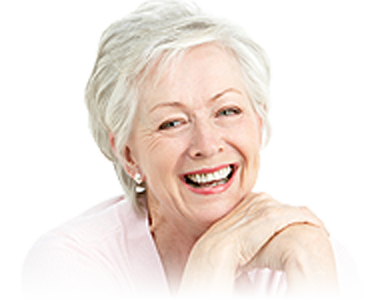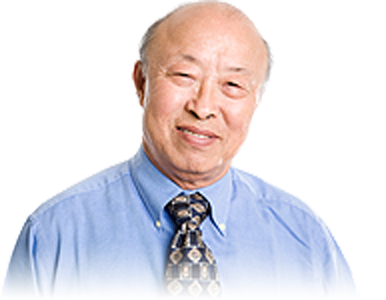 Currently, Delaware has more than 250,000 drivers over the age of 60. With the fastest growing aging population in the United States, Delaware can not afford to ignore the needs of seniors. That is why Delaware is doing more for senior drivers, striving to keep you on the road as long as possible with safety to yourself and others.
Whether you are a senior, family member, or concerned friend, by viewing this website you are taking advantage of an important opportunity to make the roads of Delaware a safer place to drive. Please browse this site for helpful tips and other great resources. From the DMV and our partners, we wish you many years of safe driving!
---
An Alternative to Giving Up the Car Keys
The number of older drivers on the road is growing - read the whole NY Times article here Alternatives to Giving Up the Car Keys